How It Works
Our Process: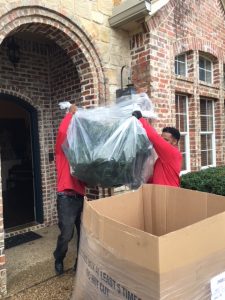 January:
Dissemble tree, wrap in heavy plastic, store in large pallet box
Stack and wrap bins
Delivery to warehouse
Storage for one year
Fall:
Delivery to your home
Place bins in entryway
Assemble tree
Lightly fluff and test lights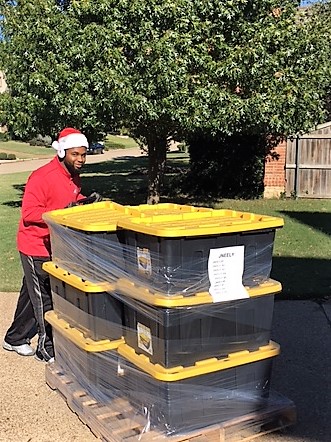 How It Works
Step 1:
Simply enter your contact information and schedule your top two desired date and times.
Monday-Friday/ 9:00- 3:00PM / 2 hour window (Lead time – 1 week)
1st desired time/date: (Ex: Mon. 12/2 9:00-Noon)
2nd desired time/date: (Ex: Tues. 12/3 – any time)
Step 2:
Confirmation email will be sent within 24 hours. (Please contact Colleen @ hohoho@Christmas-storage.com asap if you do not receive an email).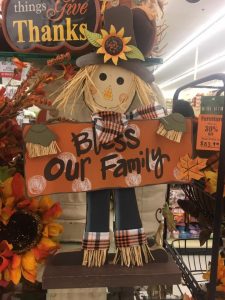 Step 3:
You will receive a text 20 minutes before arrival.
Did you know?
Our team members work year round! Are you moving over the summer? We can store your items off season in the interim of your move. We store Halloween and Thanksgiving items too!