Christmas Storage Solutions
WE DO THE WORK. YOU WORK THE MAGIC!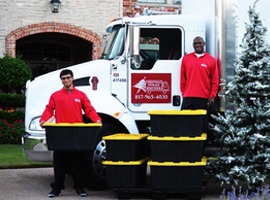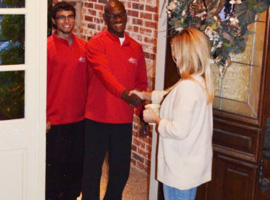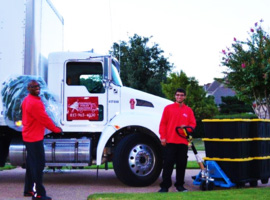 Drop off and pickup your tree and decorations…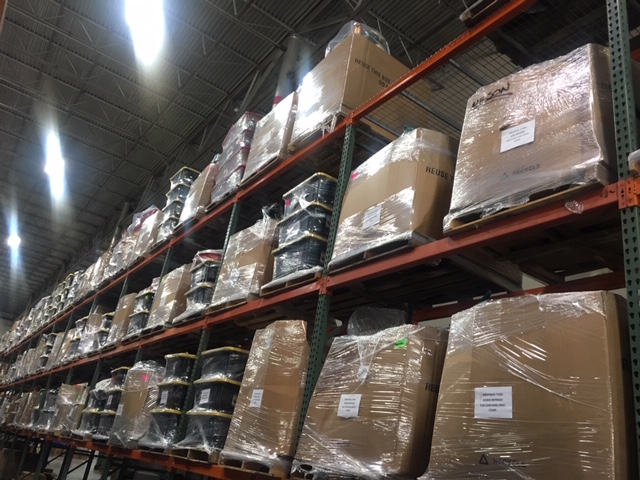 Store it in our warehouse until you need it next year!
What Clients Say
Customer Testimonials
"
Love love love these guys! Dropped off our bins and put the tree up with working lights before they left! I highly recommend Christmas Storage Solutions and their awesome team of professional elf's!
"
Christmas Storage Solutions loaded up my trees and Christmas decor this morning and will deliver it back this November! These guys were the best! Contact me if you would like more info on holiday storage.
"
Colleen, your team just left our house. What nice young men you are blessed with. Such great guys... They did end up taking the sleigh, they talked with your warhouse manager, so whatever you need from us for extra billing just let me know. Thanks again. Happy New Year!
"
I highly recommend CSS. Very professional, outstanding service, very reliable and friendly team!! So happy to have found them to help with my storage needs!
"
Best gift I ever gave myself and my husband! Highly recommend.